Neophile: The Bridge House
I've seen this house in my dreams for weeks now, maybe months. I didn't know where or what it was until recently, but I knew it was here. Waiting for me. Calling to me. Now I'm here, and it's creepy as. Haunted? Possessed? I don't know, but whatever it is, I'm not sure I'm going to be able to leave again. --- Neophile is an adult audio fiction podcast, following the adventures of Kasey James.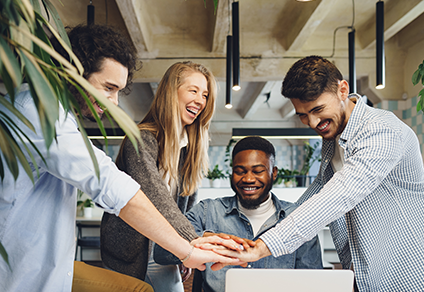 Your Title
This is the description area. You can write an introduction or add anything you want to tell your audience. This can help potential listeners better understand and become interested in your podcast. Think about what will motivate them to hit the play button. What is your podcast about? What makes it unique? This is your chance to introduce your podcast and grab their attention.